Get in touch
For further information, please contact us at:
School of Graduate Studies - SGS
Ton Duc Thang University - Room B002 (Building B)
19 Nguyen Huu Tho street, Tan Phong ward, District 7, Ho Chi Minh city, 756636, Vietnam;
Tel: +84-28 3775-5059                
Email: gradstudies@tdtu.edu.vn
Website: http://grad.tdtu.edu.vn/

Monday to Friday: 7.30 am - 5.00 pm
** We are closed on weekends and public holidays.

Campus tour can give you a feel for student life at Ton Duc Thang University. Our tour is free of charge and is led by SGS staff who'll give you the inside scoop on student's activities. You'll get to visit all major points on campus such as INSPiRE library, academic buildings, centers, study spaces, dormitory, sports hall, and other facilities. Let's send an email via address gradstudies@tdtu.edu.vn and discover our beautiful campus.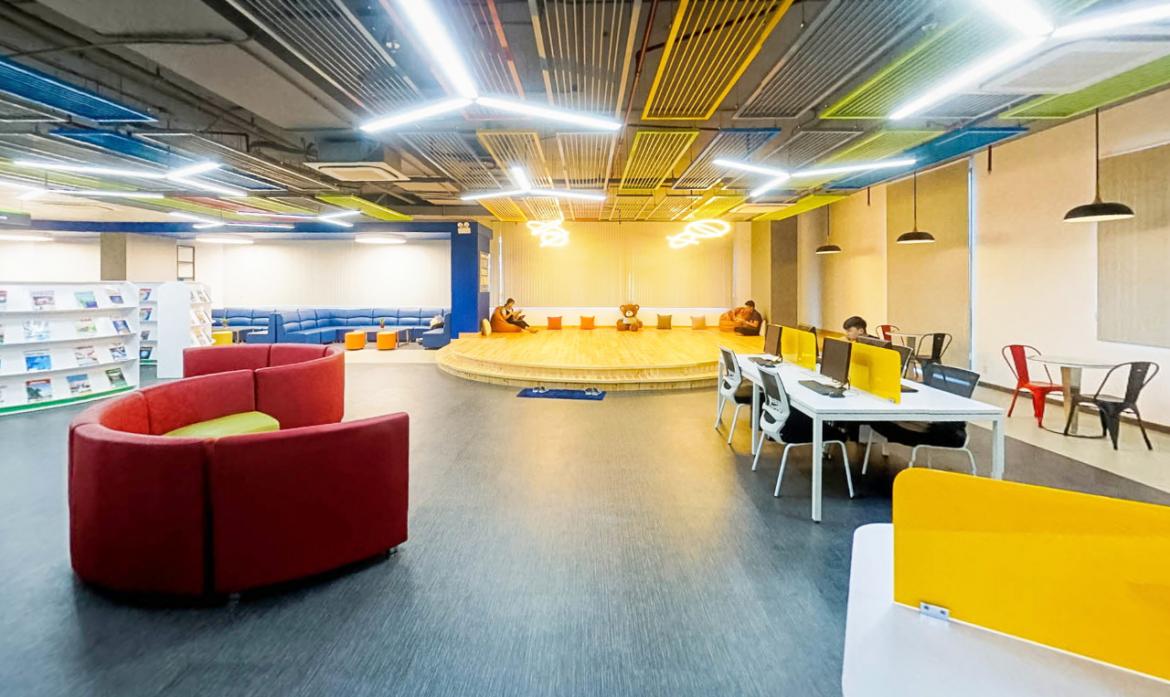 ​