Register to join the Young Social Entrepreneurship project with the Singapore International Foundation (SIF)
Program time: 26 - 28/11/2021
Format: online
Link to register for the workshop at: Click here
From November 26 to 27, 2021, the Faculty of International Studies - Hanoi National University (VNU-IS) was selected as the host to organize the YSE Regional 2021 project (Young Social Entrepreneurship). This is one of the annual projects of the Singapore International Foundation (SIF), taking place in ASEAN countries and expanding to countries around the world. This is a great opportunity for students to learn from expert speakers who are successful social entrepreneurs across Asia, meet the most prestigious leaders of industries across different fields. Besides, you will meet and get to know new friends, expand relationships with friends domestically and internationally.
YSE is a system of training sessions, seminars and workshops taking place in 3 days. These workshops will be conducted at the Regional and Global level, respectively. This year, the Program selects Hanoi as the regional host city. The Global Level will be held in July 2022 in Singapore. The program will also be attended by leading experts and speakers in SIF's networks. The speakers are successful social entrepreneurs across Asia, the most respected leaders of current industries in Asia in various fields. In addition, SIF will accompany some experts and lecturers of VNU to develop shared content.
YSE acts as a medium to bring together entrepreneurs and projects of the younger generation through knowledge sharing. It is a bridge between different countries through social entrepreneurship. YSE is also supporting young people in the work they aspire to do.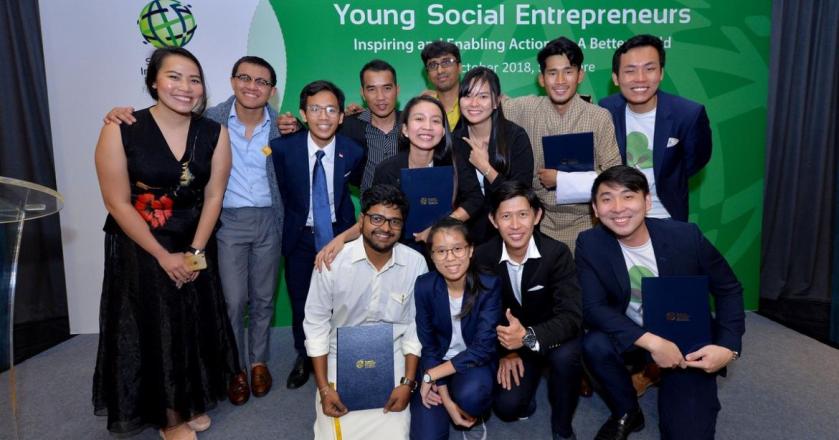 YSE is the leading expert and organization in SIF's networks to exchange and to share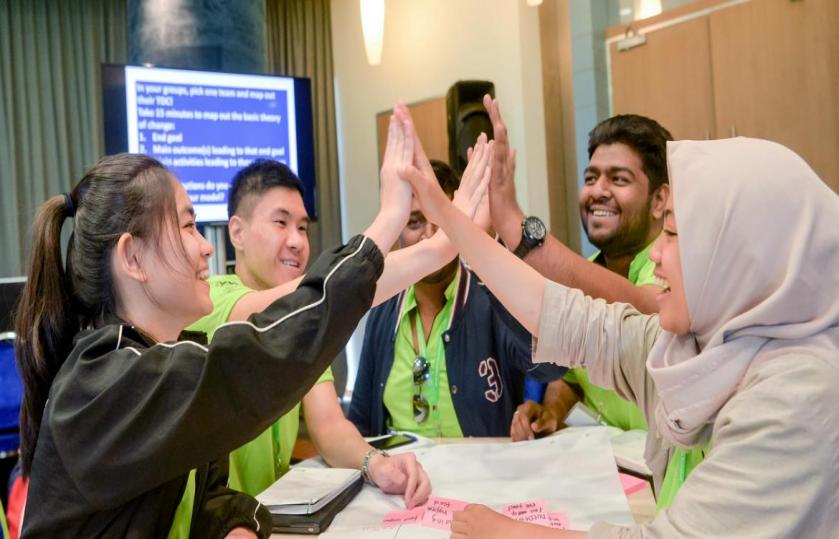 YSE is a bridge between different countries through social entrepreneurship