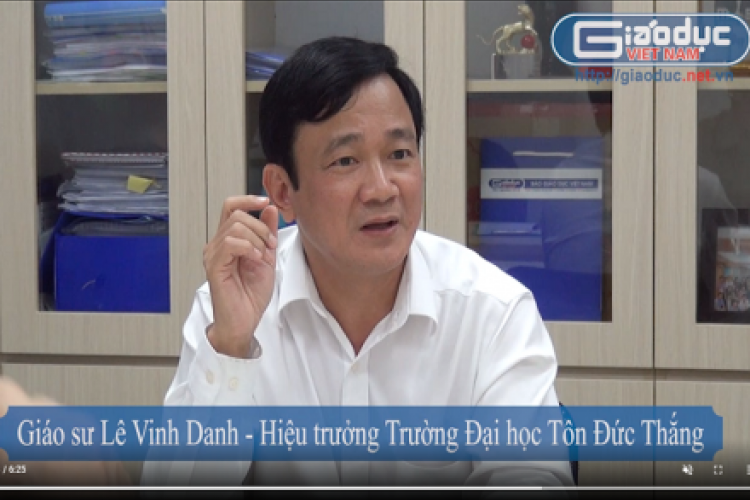 A number of activities took place at Ton Duc Thang University (TDTU) on Wednesday and Thursday.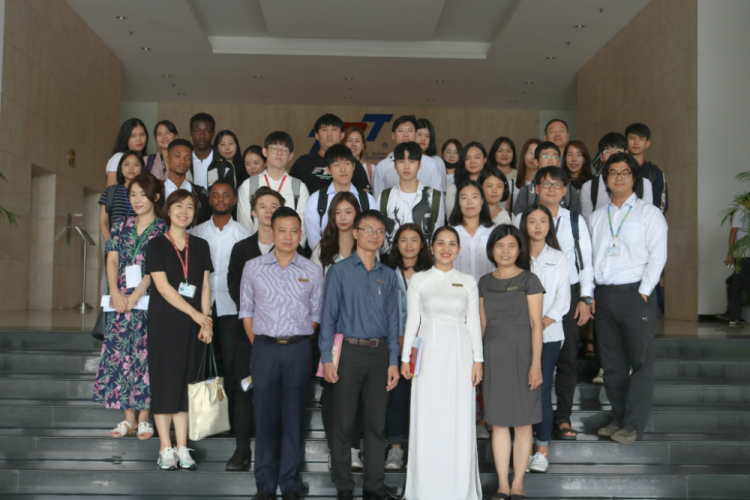 TDTU's College of International Studies organized an orientation for the new international students applying for long-term undergraduate programs at TDTU.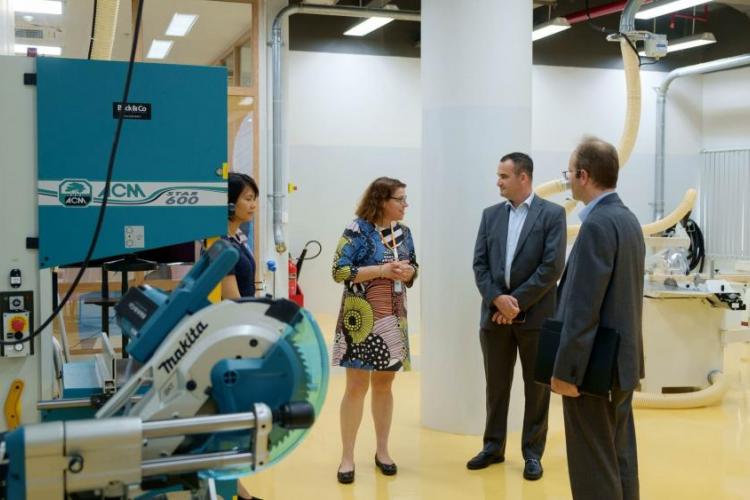 Professor Le Vinh Danh talked about the possibility of cooperation between TDTU and Consulate General as well as universities in Canada on science, technology and education.