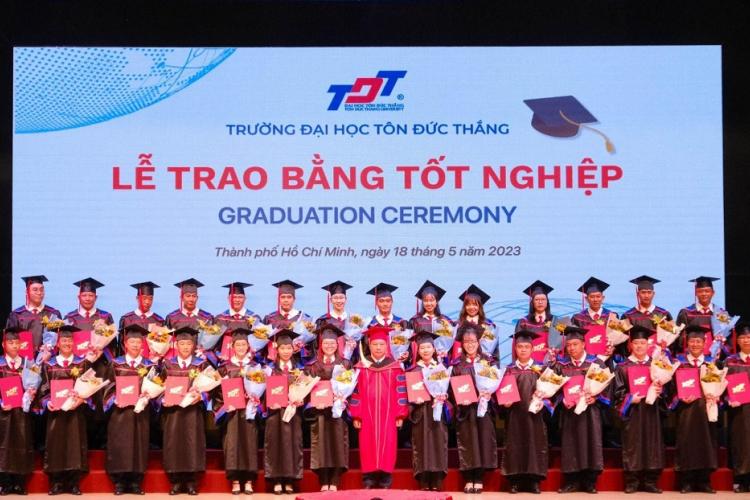 On May 18, 2023, Ton Duc Thang University solemnly held the Graduation Ceremony of May 2023.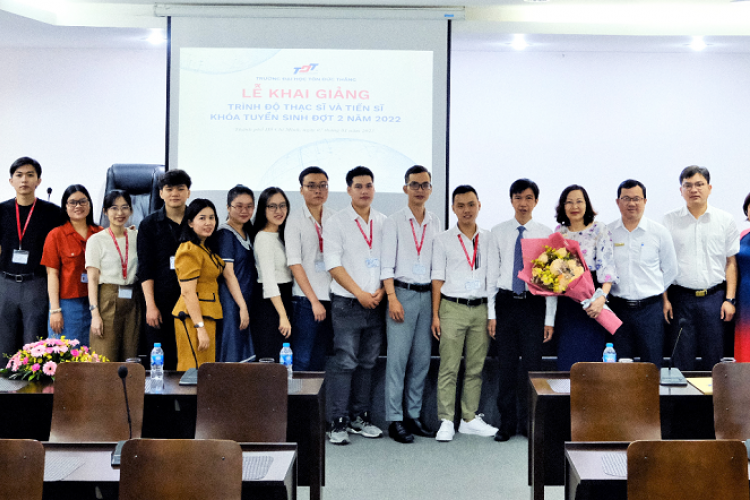 On the morning of January 7, 2023, Ton Duc Thang University held the opening ceremony of the graduate programs, academic year 2022-2023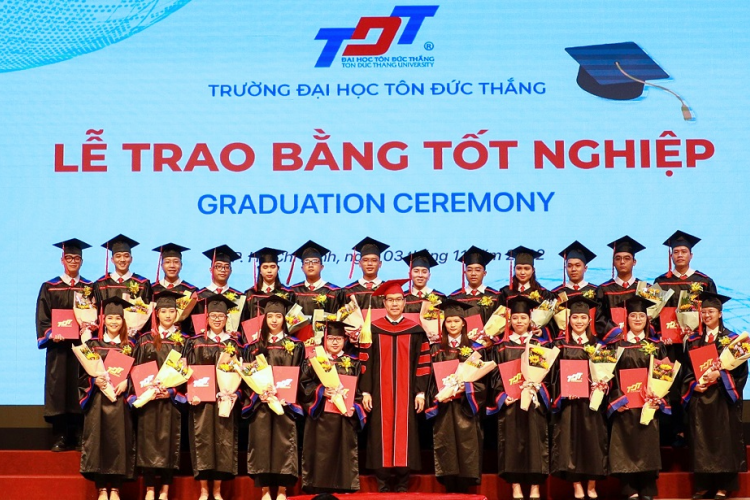 On November 3, 2022, Ton Duc Thang University (TDTU) solemnly held the 2nd phase of Graduation Ceremony for new masters, bachelors, engineers, architects, pharmacists who graduated in 2022.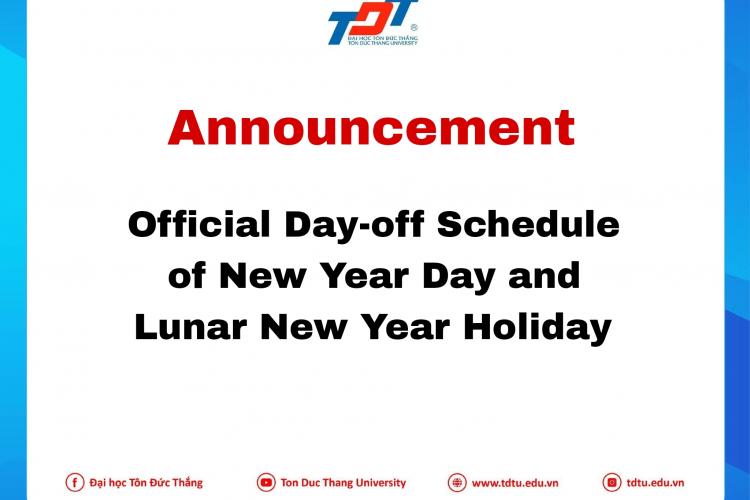 The official announcement of day-off schedule of New Year Day and Quy Mao Lunar New Year 2023.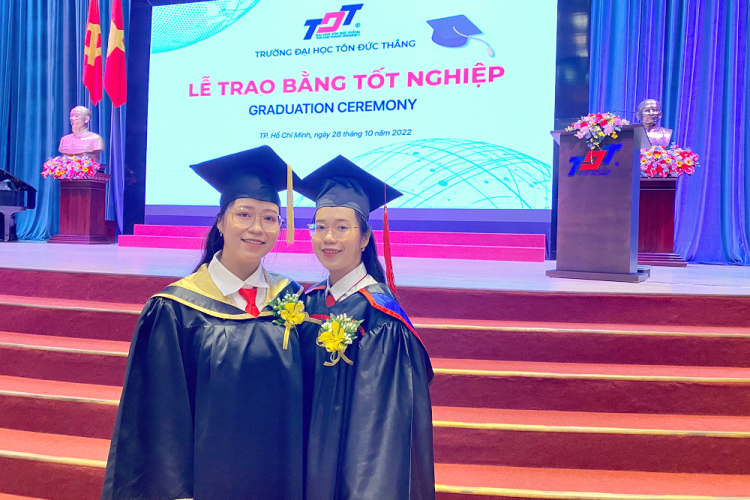 October 28, 2022 is probably a very special and emotional day for 02 graduate sisters named Nguyen Thanh Truc and Nguyen Thanh Song Truc.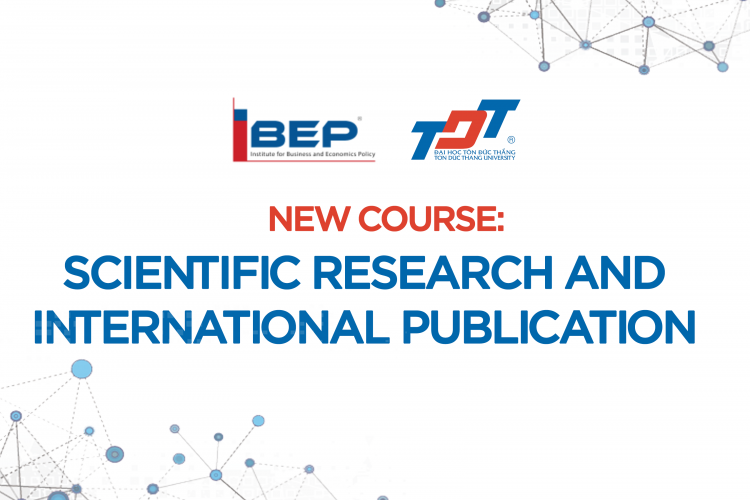 November 2022, IBEP Institute and Prof. Dr. Nguyen Van Tuan will organize the course "Scientific Research and International Publication".