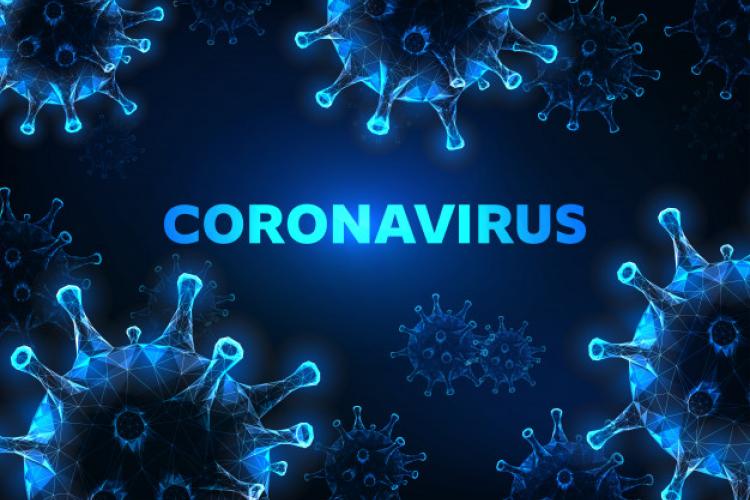 The World Health Organization has declared the coronavirus a pandemic, and the number of cases continues to rise worldwide.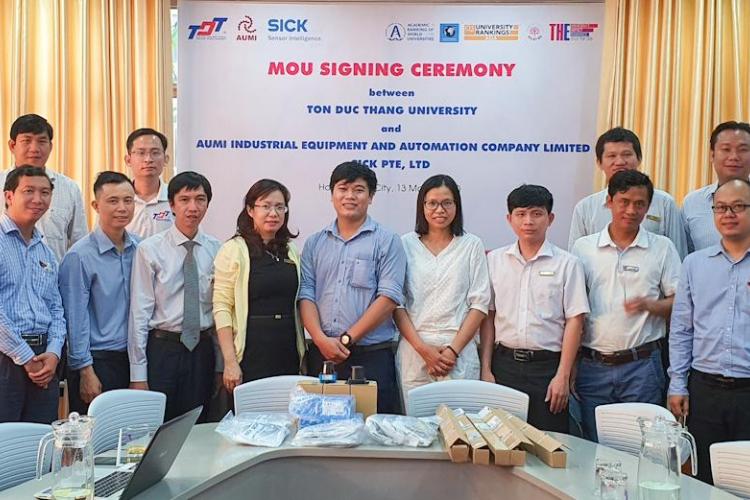 The officially authorized unit of SICK (Germany), awarded a special practical equipment package to the Faculty of Electrical and Electronics Engineering.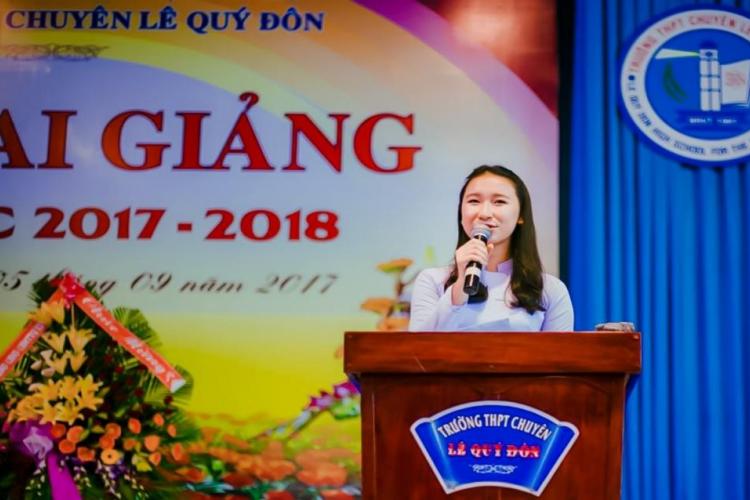 The publication with the guidance of an expert from Ton Duc Thang University (TDTU) supervising a Twelfth Grader, specialized in Biology.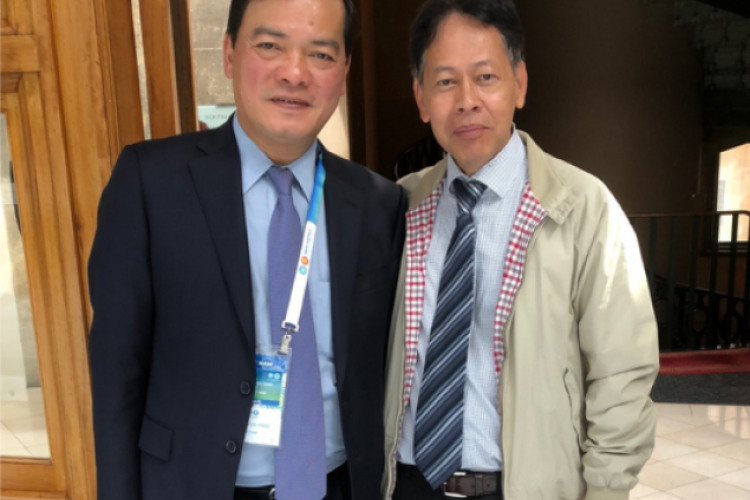 Dr. Nguyen Duc Hiep has just been appointed as an Appraisal Committee Member of the Environmental Monitoring and Assessment (EMA) Magazine.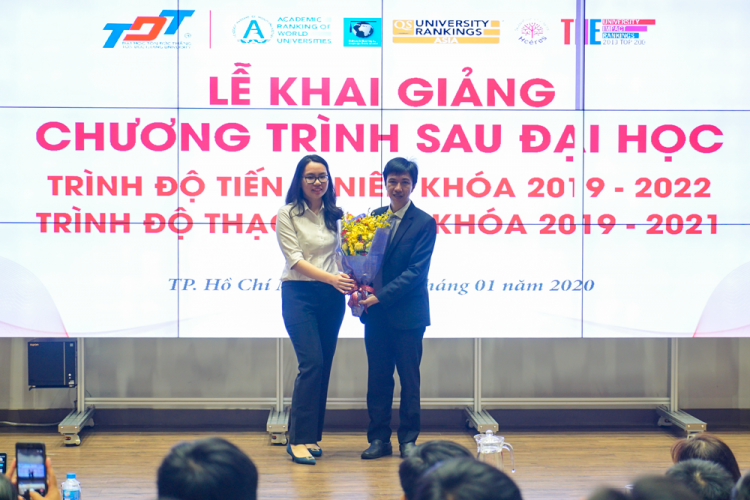 On January 4th, 2020, Ton Duc Thang University (TDTU) organized the Opening Ceremony of the first phase of postgraduate programs in the academic year 2019 – 2020.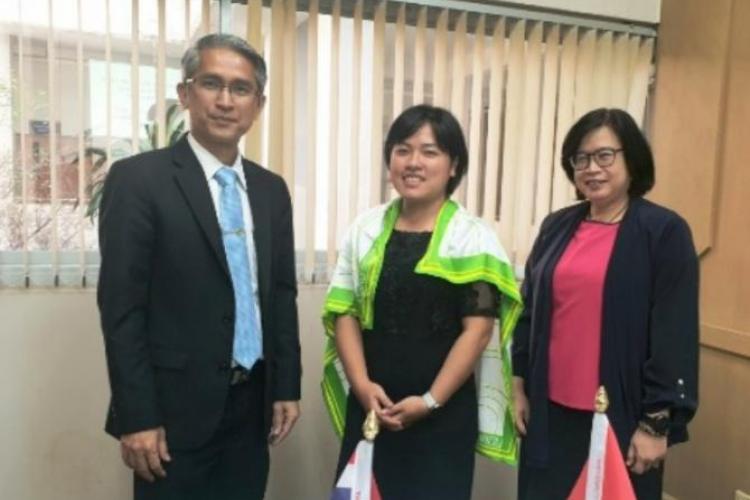 From 24 December 2019 to 27 December 2019, representatives of Ton Duc Thang University (TDTU) visited and worked with the Ministry of Education and Sports (MOES), Lao PDR.